An Artful Historical Mélange
"Voyage II" — Artwork by Nishiki Sugawara-Beda; acrylic and watercolor on paper mounted on wood, 2014

Please join us this spring at the Riverview Veteran's Memorial Public Library for a four-week lecture series where we will explore a unique set of lecture themes. Topics range from the musical and political history of Detroit through artists of the Gilded Age to Native American Art and the American Experience. We are happy to have the opportunity to once again host speakers Ken Coleman, Detroit author and historian, and Professor Michael Farrell of the Art House of Detroit for this lecture series.
Lectures will be given on Monday evenings starting on Monday, April 2, at 7:00 p.m.
RSVP in person or by phone at 734-283-1250.
---
April 2:
The History of Motown Music
Detroit Author/Historian, Ken Coleman, will present a review of The History of Motown Music
---
April 9:
The Life of Mayor Coleman Young
Detroit Author/Historian, Ken Coleman, will talk about The Life of Mayor Coleman Young
---
---
April 23:
William Merritt Chase, John Singer Sargent and Mary Cassatt: Three American Artists of the Gilded Age
Professor Michael Farrell, Director of the Art House of Detroit, will discuss the work of William Merritt Chase, John Singer Sargent and Mary Cassatt: Three American Artists of the Gilded Age
---
Explore Chase's World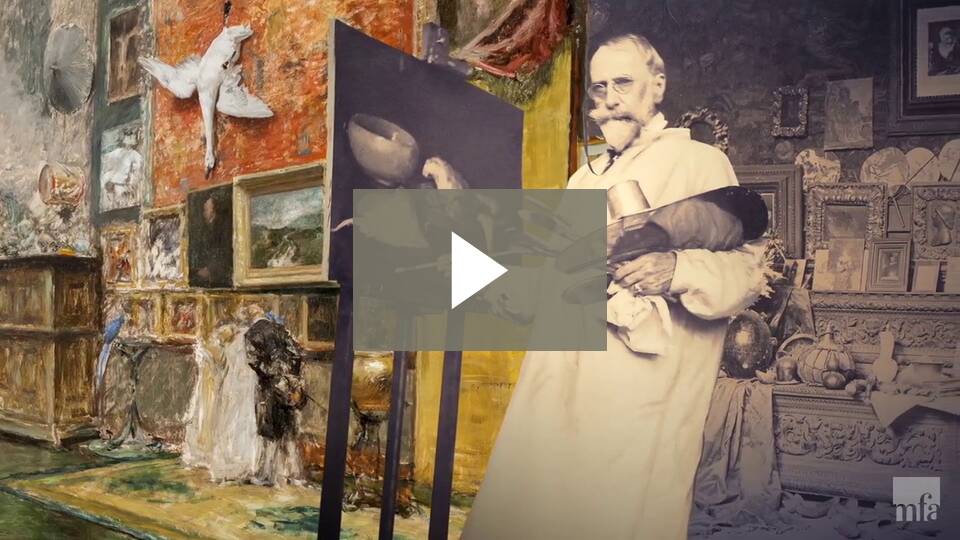 [Source: Museum of Fine Arts, Boston Accessed: April 3, 2018.]
---
Explore Sargent's World
Gassed
Other works
---
Explore Cassatt's World
---
---
April 30:
Native American Art and the American Experience
Professor Michael Farrell, Director of the Art House of Detroit, will present a lecture on Native American Art and the American Experience
Slideshow TBA
---